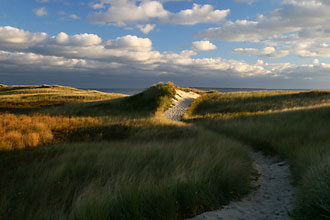 ABOUT THE PHOTOGRAPHER
As a native of Northeast Ohio, currently residing in Avon, Bruce's photographic background stems from over 40 years of experience on multiple levels including staff and freelance positions with various publications, modeling agencies, and entertainment venues as well as self-employment within the photographic processing and portrait industry as a former lab and studio owner in Westlake, Ohio. In 1999, Bruce was bestowed the honor of being personally selected by Alison Shaw, nationally acclaimed photographer residing on the island of Martha's Vineyard, as her teaching assistant for her annual photography workshops for the next eleven years until his business overtook his time for photo related interests to a large degree. While at home in Ohio, Bruce spends much of his free time in the summer months enjoying the beauty of Lake Erie by land and water.
In 2005, Bruce spent a summer on the art show circuit completing 15 consecutive shows from St. Louis to new York including the country's largest art fair in Ann Arbor, Michigan, "The State Street Fair". Bruce was honored as State Street's featured artist for his image "Tuscany" which was subsequently used on all promo materials for the fair. Bruce's images have also been featured in the prestigious Photographer's Forum Magazine as well as Modern Drummer Magazine and Guitar Player Magazine.
Today, Bruce takes any opportunity to photograph while on the road for his metal roofing business wherever there happens to be subject matter that catches his eye. He recently rejoined Alison Shaw as a student in 2019 on Cape Cod, MA for her 3 day workshop and hopes to take part in at least at least one workshop annually. Photography has been a lifelong passion that he hopes to never neglect.