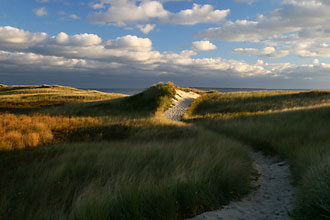 ABOUT THE PHOTOGRAPHER
Bruce's photographs are an expression of his attraction to simplicity within his subject matter. Quality and direction of light and overall atmospheric conditions have lended themselves to the images before you.
Residing in Northeast Ohio, Bruce's extensive photographic background stems from many years of experience on multiple levels including staff and freelance positions with various publications and self employment within the photographic processing and portrait industry. Bruce's passion to be close to the water have led him to spend extensive time in Maine and Massachussetts as well as along Lake Erie in Ohio.
Bruce also served as Alison Shaw's photographic workshop assistant on Martha's Vineyard for 11 years until his metal roofing business took over most of his time. Alison's workshops are life changing and come highly recommended for those with a passion for photography. Michael Kahn's photographic workshop at the Brooklin Boat Building School in Maine should also be a strong consideration.
All images are offered in various sizes by contacting Bruce at bwh1@roadrunner.com for pricing and availability.